Australia's Adamantem hits first close on environment fund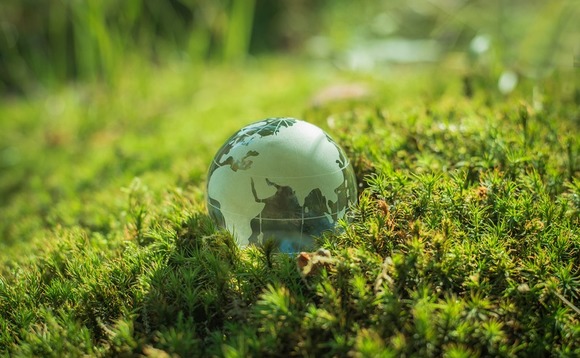 Australian middle market GP Adamantem Capital has reached a first close of AUD 150m (USD 100m) on its debut environmental opportunities fund (EOF) and made a first investment from the vehicle in food packaging business PAC Trading.
EOF launched last September with a target of AUD 350m. Australia's Clean Energy Finance Corporation (CEFC), a government agency with A$10 billion in assets, has committed up to AUD 35m to the first close...