KKR sells minority stake in Japan's Kokusai to QIA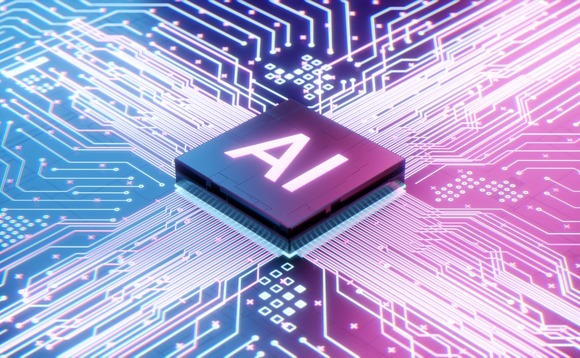 KKR has made a partial exit from Kokusai Electric, a Japan-based semiconductor industry supplier, through the sale of a minority stake to Qatar Investment Authority (QIA).
No financial details were disclosed. QIA said the deal – transacted through its subsidiary, Qatar Holding – comes amid a period of rapid growth for semiconductor-enabled devices driven by demand from...