L Catterton extends pet food focus to India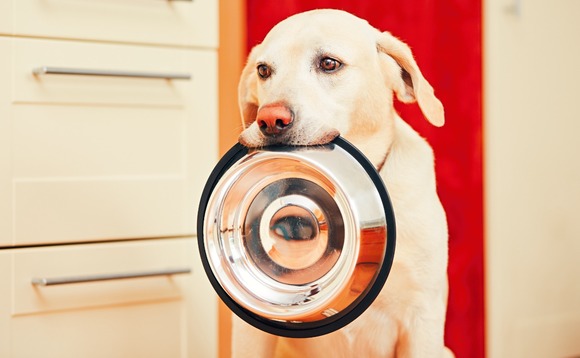 L Catterton's interest in Asia-based pet food businesses has extended from China to India with a commitment of approximately USD 60m to Drools Pet Food, which claims to be the country's leading local pet food supplier.
The company has almost quadrupled its revenue over the past three years, tapping into secular growth in demand for pet food. The industry is projected to post compound annual growth of 20% over the next...