TA closes latest global fund at $16.5b hard cap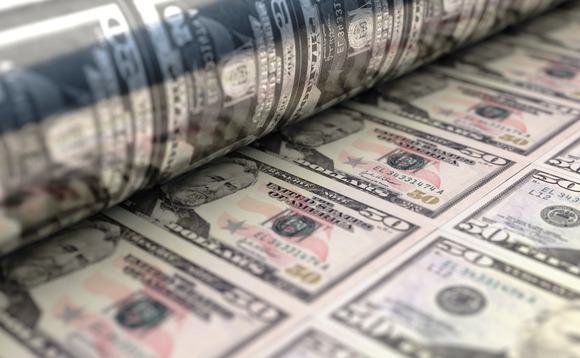 TA Associates, a global growth-oriented investor with an Asia portfolio that is relatively heavy on India and Australia, has closed its 15th fund at the hard cap of USD 16.5bn after seven months in the market.
The vehicle is nearly one-third larger than its predecessor, which closed on USD 12.5bn in 2021. This step-up in size appears to run contrary to the challenging conditions for fundraising globally. About...