Next agrees take-private for Australian accommodation manager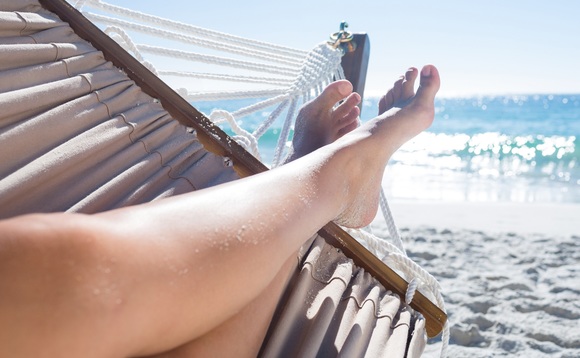 Next Capital has agreed to acquire Australia-based holiday accommodation manager Alloggio Group for a valuation of AUD 48.2m (USD 32.7m) after cutting the offer price by 20%.
The mid-market private equity firm will buy all outstanding shares for AUD 0.24 apiece through a scheme of implementation, according to a filing. This represents a 50% premium to the June 9 closing price....