Affinity's Korea head resigns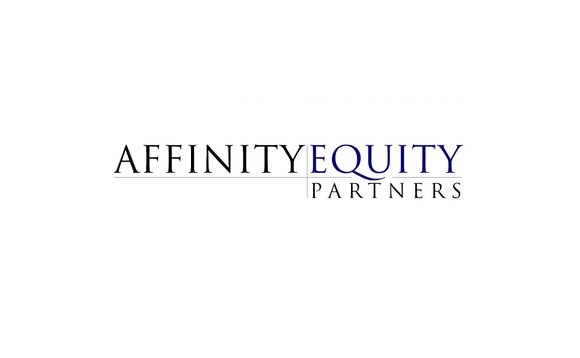 Sam Lee has resigned from his position as a partner and head of Korea at Affinity Equity Partners, ending a 15-year tenure with the pan-regional private equity firm.
The development was first reported by Korean media. It was confirmed to AVCJ by a source close to the situation who added that Lee's departure was connected to performance issues in the Korean portfolio....