Australia's CPE Capital set to lose managing director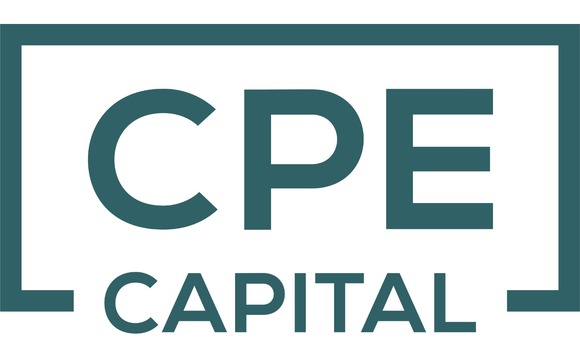 Graham Brooke, a managing director at Australia-based CPE Capital, will retire from the firm at the end of September.
His impending departure was first reported by The Australian Financial Review and was subsequently confirmed to AVCJ by a source close to the situation. CPE declined to comment. Brooke began his private...