Quadrant scales up Australia growth equity fund to $397m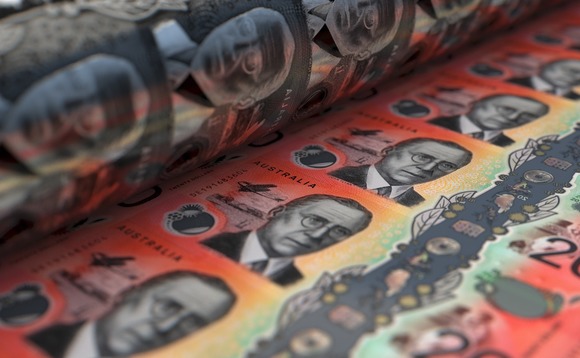 Australia's Quadrant Private Equity upsized the debut fund under its new growth-stage strategy to AUD 600m (USD 397m), having originally targeted AUD 300m.
The final close was first reported by The Australian Financial Review (AFR) and subsequently confirmed to AVCJ by a source close to the situation. There was around AUD 700m in demand for the fund, which...