Little Red Book invests in PE-backed Chinese coffee chain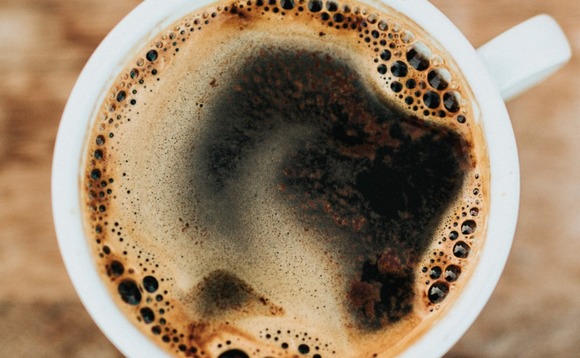 M Stand - a China-based coffee shop chain with ambitions to become the Starbucks for China's younger generation - has raised an extended Series B round of several hundred million renminbi led by local social commerce platform Little Red Book.
The exact funding size and identities of the other investors were not disclosed. The company has expanded to 350 directly-operated stores in core shopping districts across 30 cities in the past two years,...