SAIC invests $382m in China solid-state battery player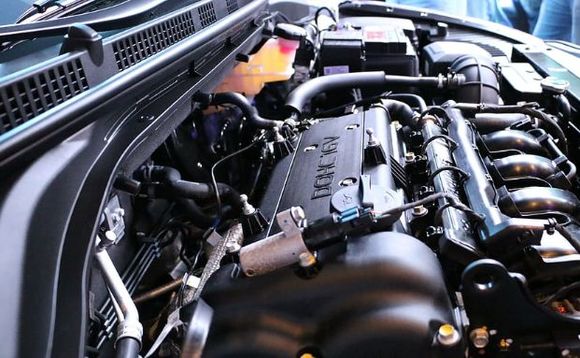 China's QingTao Energy Development, a VC-backed developer of solid-state lithium battery technology, has raised CNY 2.7bn (USD 382m) from local auto giant SAIC Motor.
The investment increased SAIC's stake to 15.3% from 4.2%; SAIC previously invested CNY 283.5m. The carmaker has also set up a joint venture lab with QingTao to speed up the commercialisation of solid-state...