Shenzhen Capital backs Chinese titanium metal producer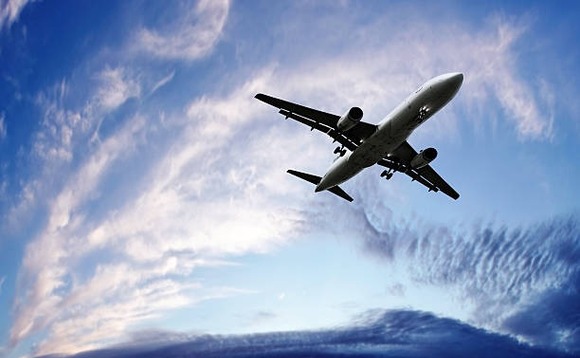 Shenzhen Capital Group has participated in a CNY 2.27bn (USD 321m) funding round for Yunnan National Titanium Metal, a subsidiary of Shenzhen-listed chemicals producer LB Group.
Shenzhen Capital contributed CNY 900m while a further CNY 400m came from a new materials fund established by China National Building Material, a centrally controlled state-owned enterprise. The company said...