China EV chassis maker U Power gets Series B funding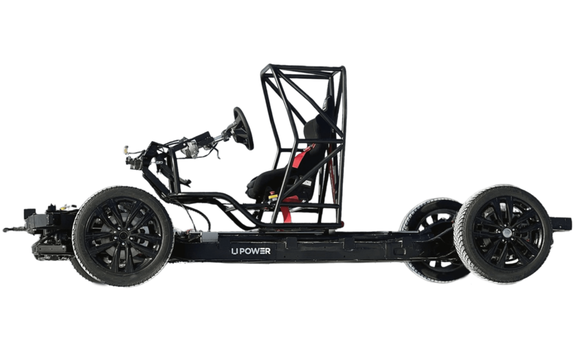 U Power, a China-based manufacturer of electric vehicles (EVs) and smart EV chassis, has raised several hundreds of millions of renminbi in Series B funding led by Hefei Industry Investment.
Existing investors Matrix Partners China, China Creation Ventures, ZhenFund, and EV-focused Huoyan Capital re-upped. MergerMarket, AVCJ's sister publication, reported last December that U Power hoped...