Actis launches $500m Japan renewables platform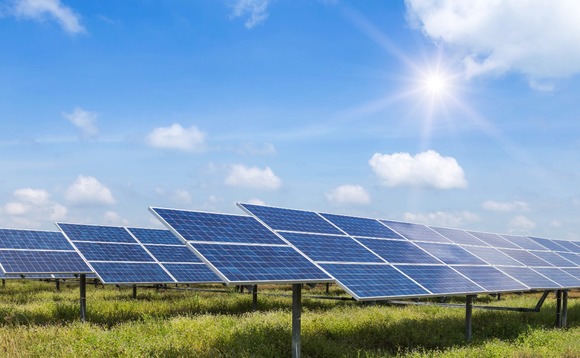 Actis has formed a USD 500m Japan renewables platform and acquired Hergo Japan Energy Corporation, which has around 230 megawatts in operating and development projects, as the seed asset.
The platform, known as Nozomi Energy, is targeting 1.1 gigawatts in capacity by 2027 with a focus on solar and onshore wind power. Actis is making the investment from its fifth energy infrastructure fund,...