India EV player BluSmart raises $42m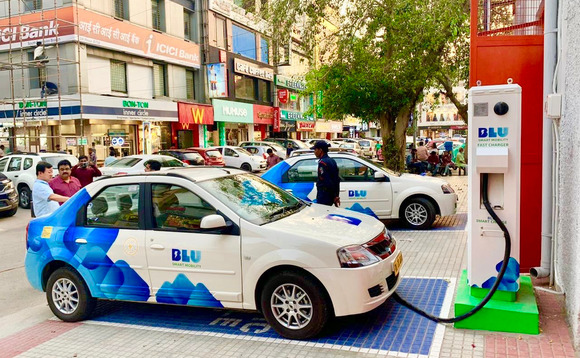 India's BluSmart, an integrated electric vehicle (EV) ride-hailing and charging business, has raised USD 42m in a funding round featuring BP Ventures.
Almost half the round, comprised of USD 37m in equity and USD 5m in venture debut, was provided by the founders and leadership team. BP Ventures, the VC arm of energy giant BP, is said to have a 20% stake...