Korea plans $751m venture capital fund-of-funds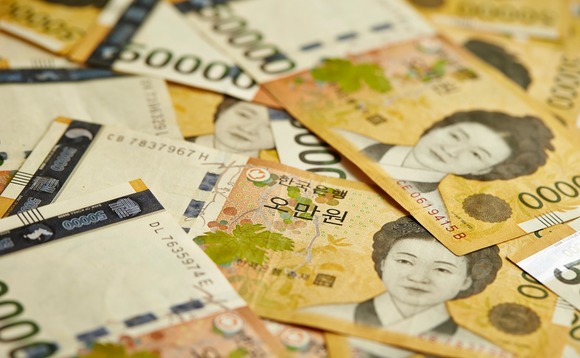 The Korean government has sought to counter a steep drop-off in venture capital investment by pledging significant policy support for the industry, including a KRW 1trn (USD 751m) fund-of-funds.
The Ministry of SMEs and Startups (MSS) said the fund-of-funds was intended to support KRW 2trn in fundraising activity by third-party managers in 2023. This will "encourage venture capital firms to...