Kotak halts India fund-of-funds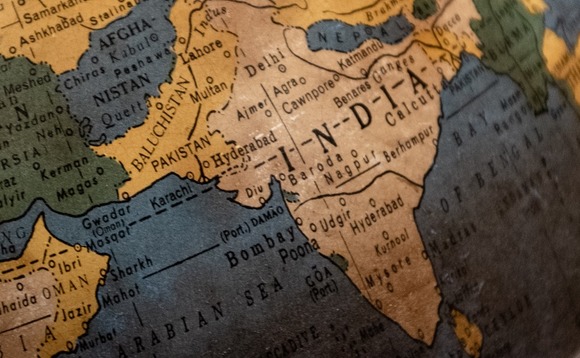 Kotak Investment Advisors (KIAL) has halted fundraising for its latest fund-of-funds, citing the challenging investment environment.
"In PE/VC investment, [the] vintage of the fund, i.e., the time to start deploying capital is very important. Presently, valuations are correcting; hence it is prudent for [fund-of-funds] to defer investing...