Australia cybersecurity start-up raises $20m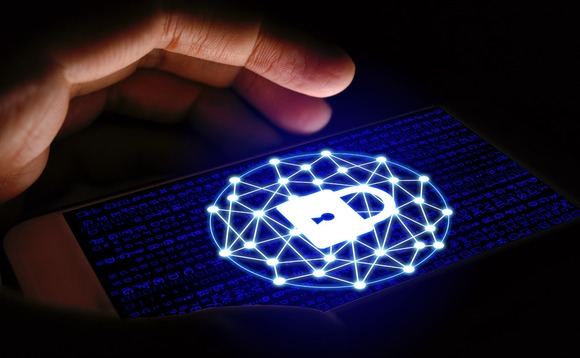 Australian cybersecurity start-up Fivecast has closed a USD 20m Series A round led by Ten Eleven Ventures, a US-based specialist in cybersecurity.
Local investors Main Sequence and Artesian also participated. Artesian is investing via a AUD 50m (USD 33.3m) fund set up in 2020 with the South Australian state government. That fund contributed to a...