Australia's QIC acquires 50% stake in smart meter business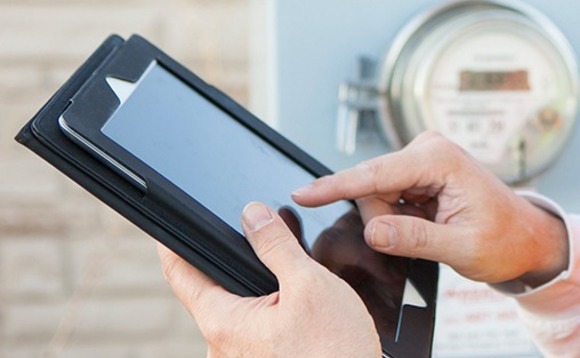 Queensland Investment Corporation (QIC), an Australian sovereign wealth fund, has agreed to acquire a 50% stake in New Zealand-listed Vector Metering at an enterprise valuation of NZD 2.5bn (USD 1.6bn).
QIC first approached the company in mid-2022 and confirmed the acquisition terms last December, when Vector named the investor its preferred partner. Rival bidders reportedly included BlackRock, Keppel...