BP, Morgan Stanley back India EV charging station provider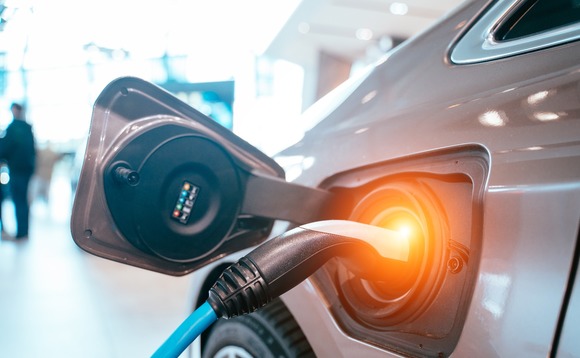 BP Ventures and Morgan Stanley Infrastructure have made a USD 22m equity investment in Magenta Mobility, an Indian electric vehicle (EV) charging station provider.
It follows two rounds worth about USD 19m combined in 2021 from local investors JITO Angel Network and Let's Venture. Magenta, also known as Chargegrid, positions itself as India's first EV charging...