Japan's EV Motors raises $27m in extended Series C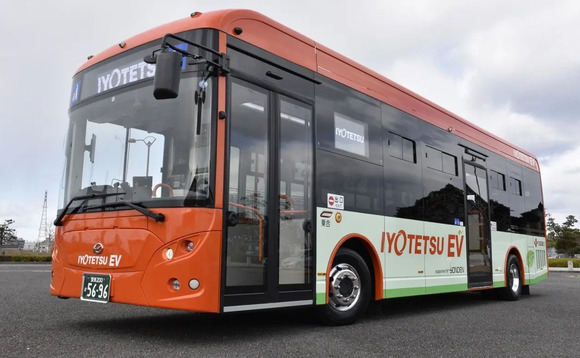 Japanese electric vehicle (EV) manufacturer EV Motors has completed an extended Series C round, raising JPY 3.6bn (USD 27.1m) from at least 23 investors.
The latest and largest tranche – JPY 1.4bn – came from Incubate Fund, Iyogin Capital, Cygames Capital, and NTT Docomo Ventures, among several others. There have been at least four investments since...