Asia-Europe investor AGIC supports Danish electronics buyout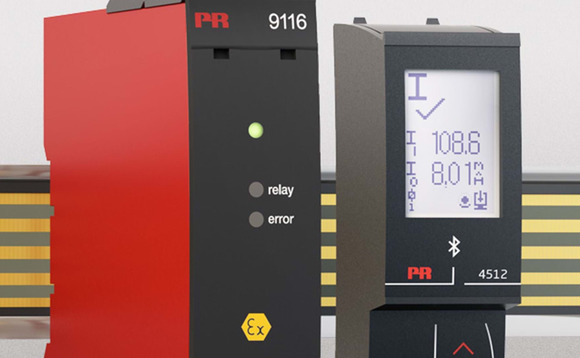 AGIC Capital, a specialist in Europe-China cross-border deals, has backed the acquisition of PR Electronics, a Danish manufacturer of signal processing equipment with an existing base in China.
Financial terms were not disclosed. AGIC is acquiring the company alongside Denmark-based family office Kirk Kapital. Kirk manages the wealth of the descendants of Ole Kirk Christiansen, founder of toy...