TPG completes exit from India's Campus Activewear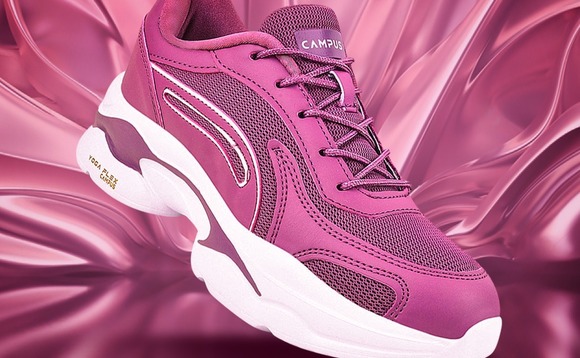 TPG Capital – acting through its growth equity strategy – has completed its exit from Campus Activewear, an Indian athleisure footwear brand it took public last April.
The private equity firm sold approximately 23.2m shares, or a 7.6% stake, for INR 347.24 apiece, according to exchange data. The proceeds of INR 8.06bn (USD 97.8m) come on top of an INR 8.5bn windfall...