Affinity recruits Australia head, re-hires executive from Quadrant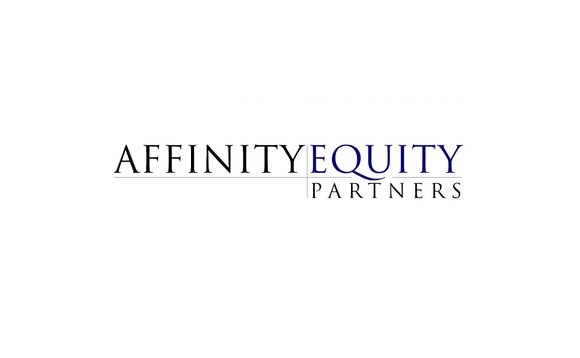 Affinity Equity Partners has strengthened its coverage of Australia and New Zealand with the recruitment of Nick Speer from The Riverside Company as a partner and local team leader and the rehiring of Mark Chudek from Quadrant Private Equity.
Speer joined Riverside in 2014 and rose through the ranks to become a managing partner alongside Simon Feiglin, the longstanding incumbent. He previously spent nearly a decade at Catalyst Investment Managers,...