Portfolio Advisors raises $1bn for global fund-of-funds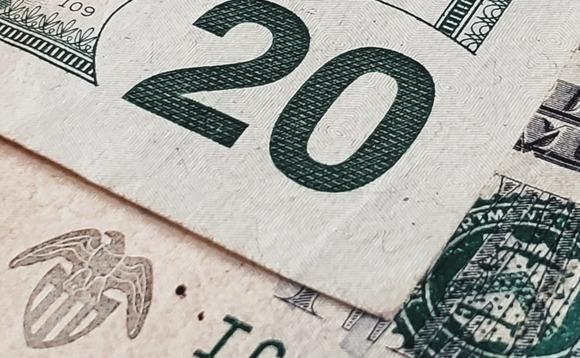 Portfolio Advisors has closed its latest global multi-strategy fund-of-funds – which allows LPs to customise allocations across several key areas – with commitments of just over USD 1bn.
Portfolio Advisors Private Equity Fund XI was oversubscribed, having launched with a target of USD 750m, according to a statement. Fund X closed in late 2020 on USD 812m. The LP bases for both vehicles...