Global PE sees fundraising, performance contraction - McKinsey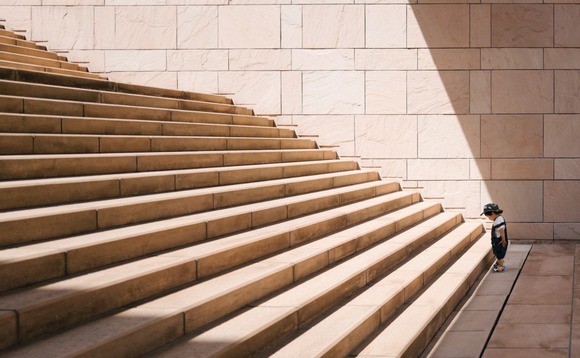 Global private equity fundraising contracted 15% in 2022 as McKinsey & Company's latest private markets annual review painted a bleak picture of the asset class, noting that one-year performance entered negative territory for the first time since 2008.
An eight-year run of consecutive increases in private equity fundraising was broken by pandemic-impacted 2020. A sharp rebound in 2021 could not be sustained as the 2022 total fell to USD 665bn. On a geographic...