Samsung backs Korea autonomous delivery start-up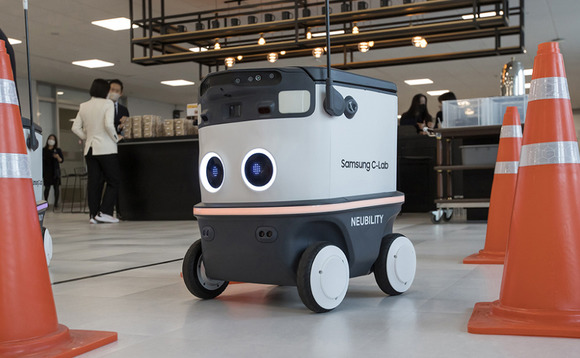 Samsung Venture Investment has invested in Korea's Neubility, a robot maker aiming to "automate urban sidewalks" via autonomous rolling boxes capable of on-demand deliveries.
The investment – of KRW 3bn – brings total funding since the company's inception in 2017 to KRW 30bn (USD 23m). The capital is expected to support entries into Japan, Europe, and the US, as well...