Accenture buys India's VC-backed Flutura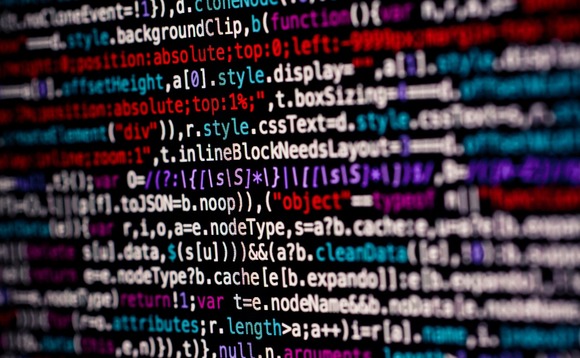 Flutura, an India-headquartered provider of artificial intelligence-enabled (AI) analytics services to industrial customers, has been acquired by Accenture. The deal facilitates an exit for several VC investors, including Vertex Ventures.
The size of the transaction was not disclosed. Accenture said that Flutura would strengthen its industrial AI services offering with a view to improving the performance of plants, refineries, and supply...