Asia PE compensation set for downward adjustment in 2023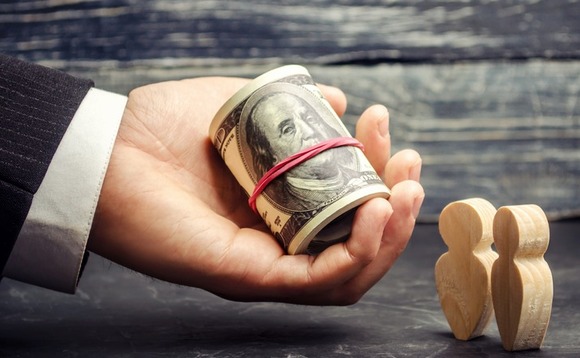 Compensation for private equity professionals at most levels of seniority in Asia Pacific continued its upward trend in 2022 despite a weaker economic outlook and a slowdown in deal flow, but executive search firm Heidrick & Struggles expects some kind of adjustment this year.
"Our expectation is that hiring will certainly slow down. It will become a buyer's market in 2023, so you can assume the pay-outs will be relatively less, although when it comes to bonuses, which depend...