GPs double down on value creation to maintain returns - AVCJ Forum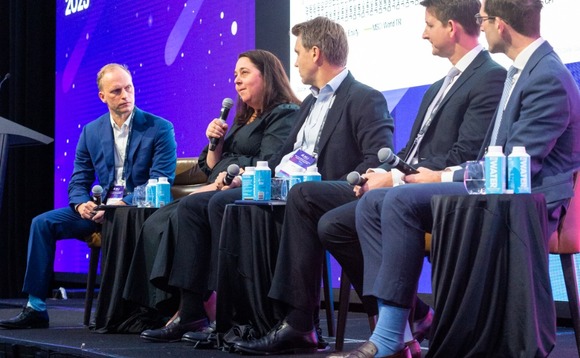 Private equity investors must find more operational levers to pull as LPs seek the same if not higher returns from the asset class despite more challenging economic conditions.
"If interest rates stay where they are and I can invest in debt and earn 12%, what is my expected return from equity for it to be in the cap stack? From a buyer perspective, when you rely on leverage,...