China cell therapy developer Neowise raises $29m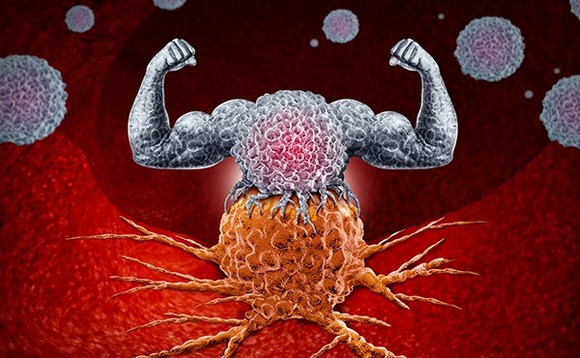 Chinese cell therapy company Neowise has raised an extended Series A round of CNY200m (USD 29m) from a group including Oriza Seed Fund Management and Marathon Venture Partners.
Shenzhen-listed urban mine resource exploitation company GEM Group, TongGao Capital, Zhongxin Capital, and Suzhou-based Leader Venture Capital also participated. Existing investor TF Capital re-upped....