ADIA invests $500m in India's Lenskart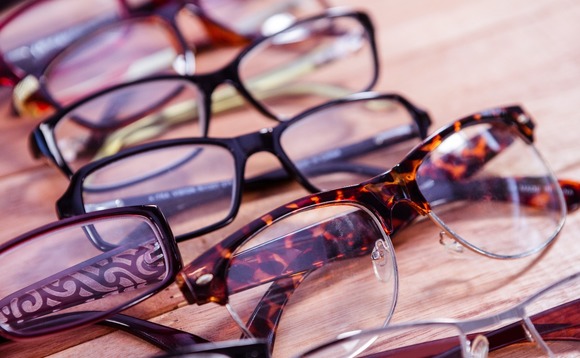 Abu Dhabi Investment Authority (ADIA) has agreed to invest USD 500m in Indian eyewear retailer Lenskart. It would bring pre-IPO funding in the past 12 months to around USD 750m.
The investment will entail a mix of primary and secondary shares, resulting in ADIA becoming one of the largest shareholders. "Lenskart has rapidly established itself as one of the largest and most...