China chatbot maker Xiao-I trades down after US IPO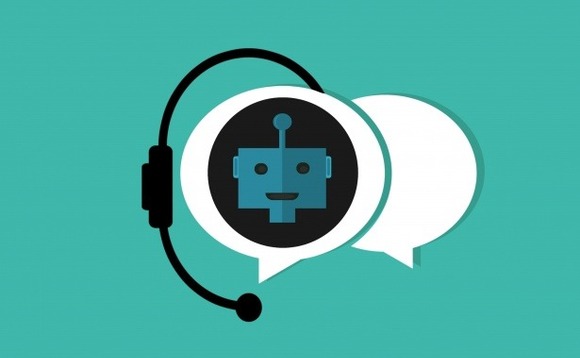 China-based chatbot company Xiao-I has traded down 17.5% since raising USD 39m in a disappointing NASDAQ IPO on March 9.
The company offered 5.7m American Depository Shares (ADS) – 300,000 fewer than expected – at USD 6.80 apiece, the low end of the indicative range. The stock closed on USD 5.80 on its first day and...