China UAV player United Aircraft raises $290m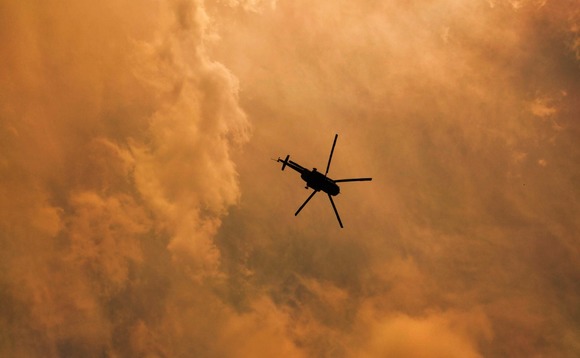 United Aircraft, a Chinese start-up specialising in unmanned aerial vehicles (UAVs), has raised a Series D of CNY 2bn (USD 290m) from an assortment of local investors.
Participants in the round include National Manufacturing Fund, Chengdu Heavy Industry Qingyue Fund, Anhui Province Quantum Fund, and Shenzhen-based CoStone Capital. Founded in 2012, United Aircraft initially...