India's Rockstud targets $37m for sophomore angel fund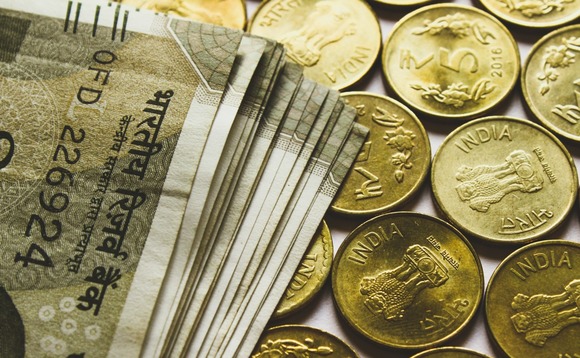 India's Rockstud Capital, an early-stage VC investor backed by high net worth individuals, has launched its second angel fund with a target of INR 3bn (USD 37m).
It would triple the size of the firm's debut vehicle, which closed on INR 1bn in mid-2021. That fund has posted a 93.9% return since its inception in 2019, post expenses but pre-carried interest and...