Blackstone completes exit from India's Sona Comstar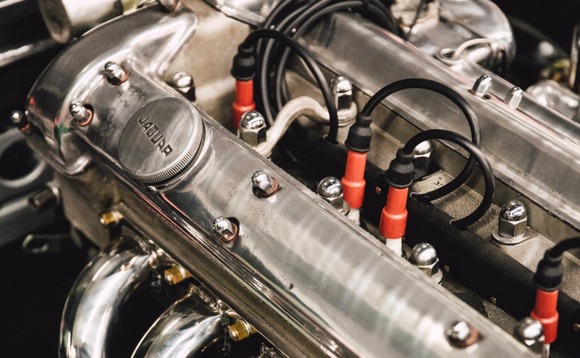 The Blackstone Group has completed a staged exit from India-listed automotive industry supplier Sona Comstar, selling its remaining 20.5% via bulk open market deals worth about USD 600m.
Stock exchange data confirmed the sale of about 120m shares on March 13 at INR 410.04 apiece, equating to total proceeds around INR 49.2bn (USD 597m). Earlier the same day, Livemint had reported the...