Australian LPs get tough on unlisted valuations - AVCJ Forum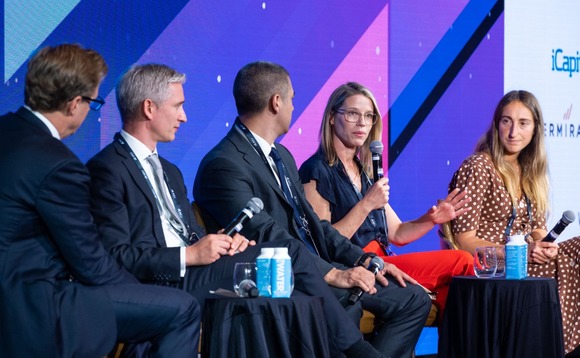 Australian LPs are facing more scrutiny as to how they value unlisted assets, prompting several superannuation funds to establish independent valuation teams that operate separately from private equity investment professionals.
"While we are closest to our GPs and are involved in overseeing and approving valuations with LPACs [LP advisory committees], we can be conflicted. With some of our incentives and arrangements, it's...