Korea audience engagement platform Bemyfriends gets $29m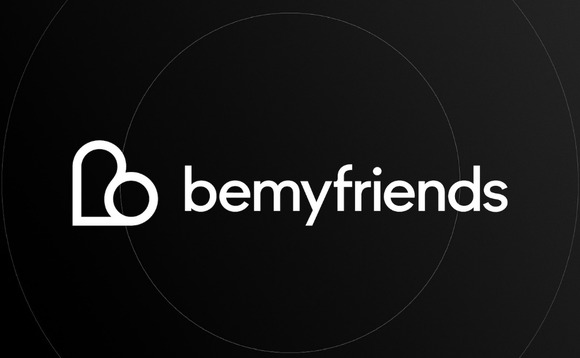 Korea's Bemyfriends, an audience engagement platform for brands and creators, has raised USD 29m in Series A funding, with the latest tranche provided by US-based VC firm Cleveland Avenue.
Founded by Don Thompson, a former president and CEO of McDonald's Corporation, Cleveland focuses on lifestyle, consumer brands, and related technology companies. It was joined by Korea's CJ Group,...