Xiaomi hits $1.3b second close on semiconductor fund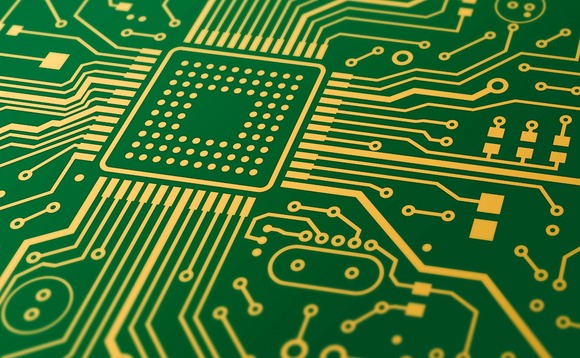 Xiaomi Private Equity Fund Management, a unit of Chinese smart phone maker Xiaomi, has achieved a second close of CNY 9bn (USD 1.29bn) on a semiconductor fund targeting CNY 10bn.
There are five investors entering as part of the second close. They are Beijing Municipal Government Investment Guidance Fund Management which contributed CNY 2bn and is the largest LP; Hong Kong-listed...