BGH, Sixth Street's PushPay buyout bid set to fall short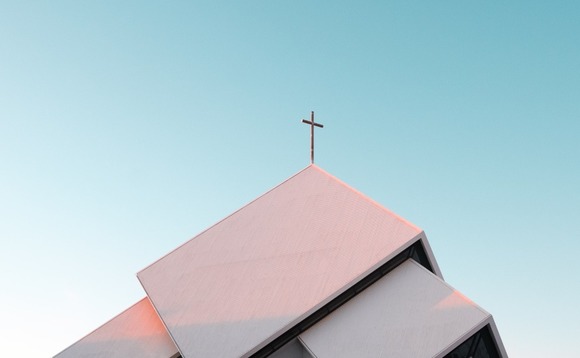 New Zealand and Australia-listed payments business PushPay has announced that its NZD 1.54bn (USD 933m) acquisition by BGH Capital and Sixth Street Partners will not proceed based on proxy votes already received.
The company's board approved a scheme of implementation last October whereby the private equity firms would acquire all outstanding shares for NZD 1.34 apiece. This represents a 30.1% premium to the...