Multiples leads $146m for Indian EV maker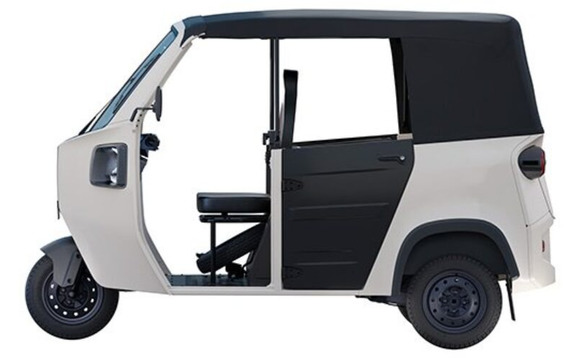 India's Multiples Alternate Asset Management has led a INR 12bn (USD 145.7m) investment in TI Clean Mobility, an electric vehicle (EV) subsidiary of engineering conglomerate Murugappa Group.
The firm is investing via its third private equity fund, which closed on USD 685m in 2021. LPs include India's National Investment & Infrastructure Fund (NIIF), a state investor recently active in the...