New Zealand electronic waste start-up gets $37m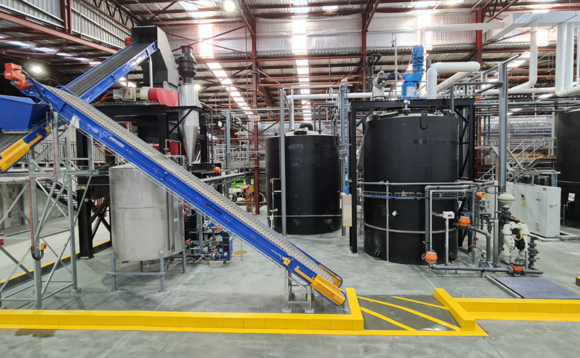 New Zealand's Mint Innovation, a precious metals refiner that salvages electronic waste, has raised NZD 60m (USD 37m) in Series C funding featuring Australian PE firm Liverpool Partners.
Liverpool is a middle-market growth and buyout investor set up in 2012 that targets opportunities across Australia and New Zealand with a focus on social impact. It focuses on businesses seeking AUD 10-50m...