Japan's Astroscale raises $76m Series G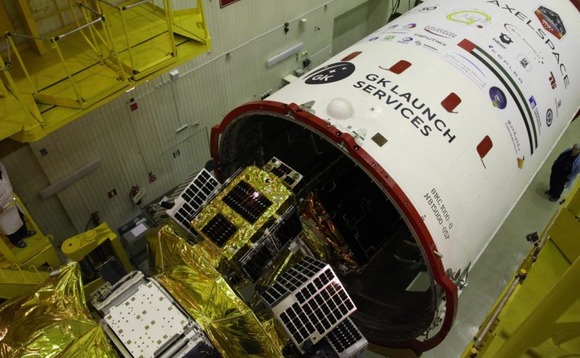 Japan's Astroscale, a start-up specialising in on-orbit space debris removal, has raised USD 76m in Series G funding featuring Mitsubishi Corporation.
Mitsubishi Electric and Mitsubishi UFJ Bank also participated. Mitsubishi Electric emphasised that it was interested in supporting the space economy as part of its efforts to promote the use of space in...