Regulator raises the qualification bar for Chinese GPs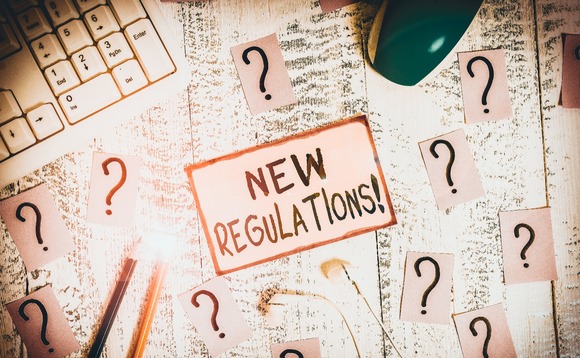 China has introduced minimum paid-up capital requirements for local private equity firms that could force smaller, less sophisticated players out of the market.
New rules that take effect on May 1 impose a minimum paid-up capital requirement of CNY 10m (USD 1.44m) for private equity firms, with fund management executives expected to contribute at least 20%. Paid-up...