DCP backs China expansion by Canadian vitamins brand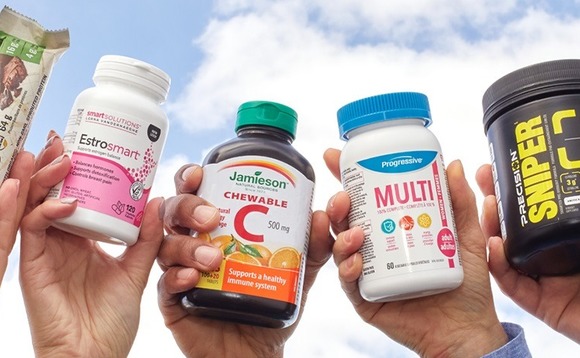 DCP Capital has agreed to invest approximately USD 175m to support the China expansion of Jamieson Wellness, a listed Canadian producer of health and wellness products.
The China-focused GP will pay USD 35m for a one-third stake in Jamieson's China operation and subscribe to USD 75m worth of preferred shares in Jamieson itself. In addition, DCP will subscribe to warrants...