Kotak fund invests $129m in India's Biocon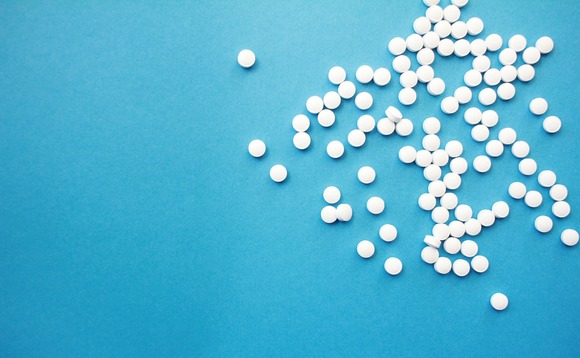 Kotak Mahindra Advisors (KIA), the alternative assets arm of Kotak Mahindra Group, has committed INR 10.7bn (USD 129.4m) to Indian pharmaceuticals manufacturer Biocon to support the latter's acquisition of a biosimilar business from global healthcare player Viatris.
KIA is investing through the Kotak Special Situations Fund, which closed in 2019 at USD 1bn. Abu Dhabi Investment Authority (ADIA) participated as the anchor LP, putting in USD 500, with additional contributions...