Potentia makes improved buyout offer for Australia's Nitro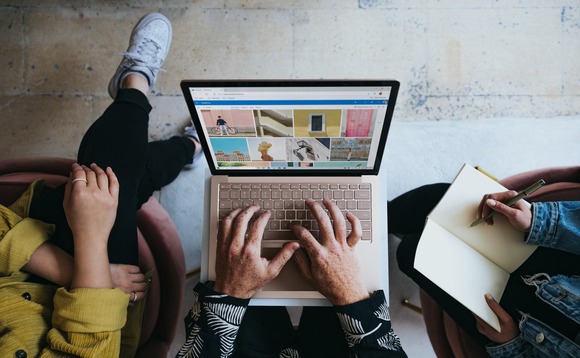 Potentia Capital has submitted a new bid for Nitro Software that values the listed Australian business at approximately AUD 532.3m and eclipses a competing offer from a strategic investor.
The private equity firm is willing to buy all outstanding shares for AUD 2.17 apiece in cash, a significant improvement on its previous bid of AUD 2.00 per share. Nitro shareholders may opt for a full...