Hong Kong pledges more capital for local start-ups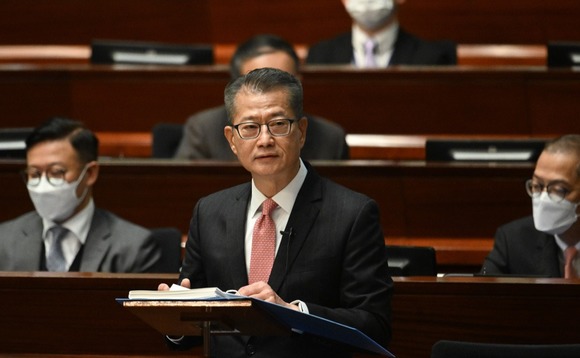 The Hong Kong government is stepping up its investments in technology start-ups, pledging additional funding to programmes run by HKSTPC, an incubator under Hong Kong Science & Technology Park, and Cyberport.
Paul Chan, Hong Kong's financial secretary, announced in his annual budget statement that HKD 600m would be injected into the HKSTPC Venture Fund, taking the vehicle's total assets to HKD 1bn. In...