Guangzhou government commits $29bn to fund-of-funds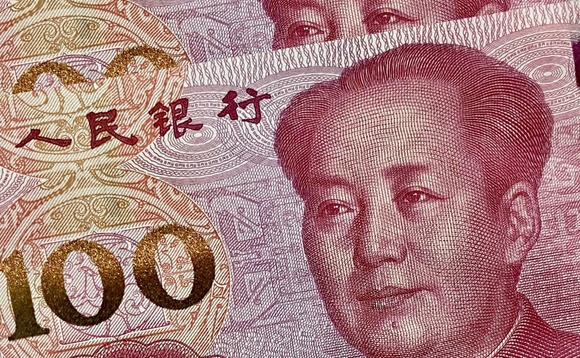 The Guangzhou provincial government has established two fund-of-funds (FoFs) with a combined scale of CNY 200bn (USD 29bn).
The two vehicles are Guangzhou Industry FoF and Guangzhou Venture Capital FoF, which will receive CNY 150bn and CNY 50bn, respectively. Both funds will be established in Nansha. The Industry FoF will...