China distributed power specialist PCG raises $73m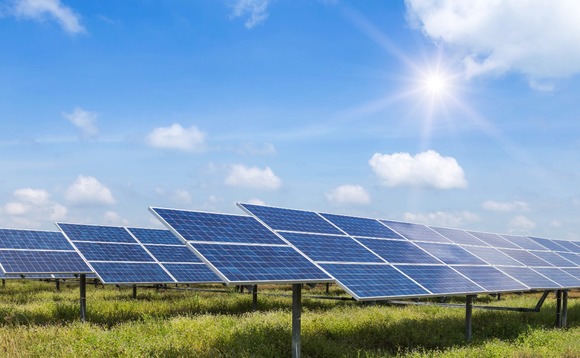 PCG Power, a Chinese energy management services provider incubated by property developers China Poly Group and Country Garden, has raised CNY 500m (USD 73m) in Series A funding.
Investors include Huamei International Investment Group, Nio Capital, Eastern Bell Capital, Rockets Capital, Shanghai Yiliansy, and several unnamed listed companies in the solar power industry. Fanzhuo...