PeerCapital hits $37m first close on India early-stage fund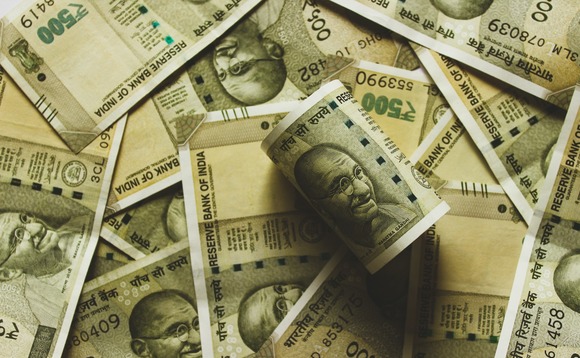 PeerCapital, an Indian venture capital firm that participates in seed and Series A rounds, has reached a first close of INR 3bn (USD 36.3m) on its debut fund.
The overall target is INR 6bn, although there is a green shoe option that could take the corpus to as much as INR 9bn. The LP base primarily comprises company founders, family offices, and high net worth...